---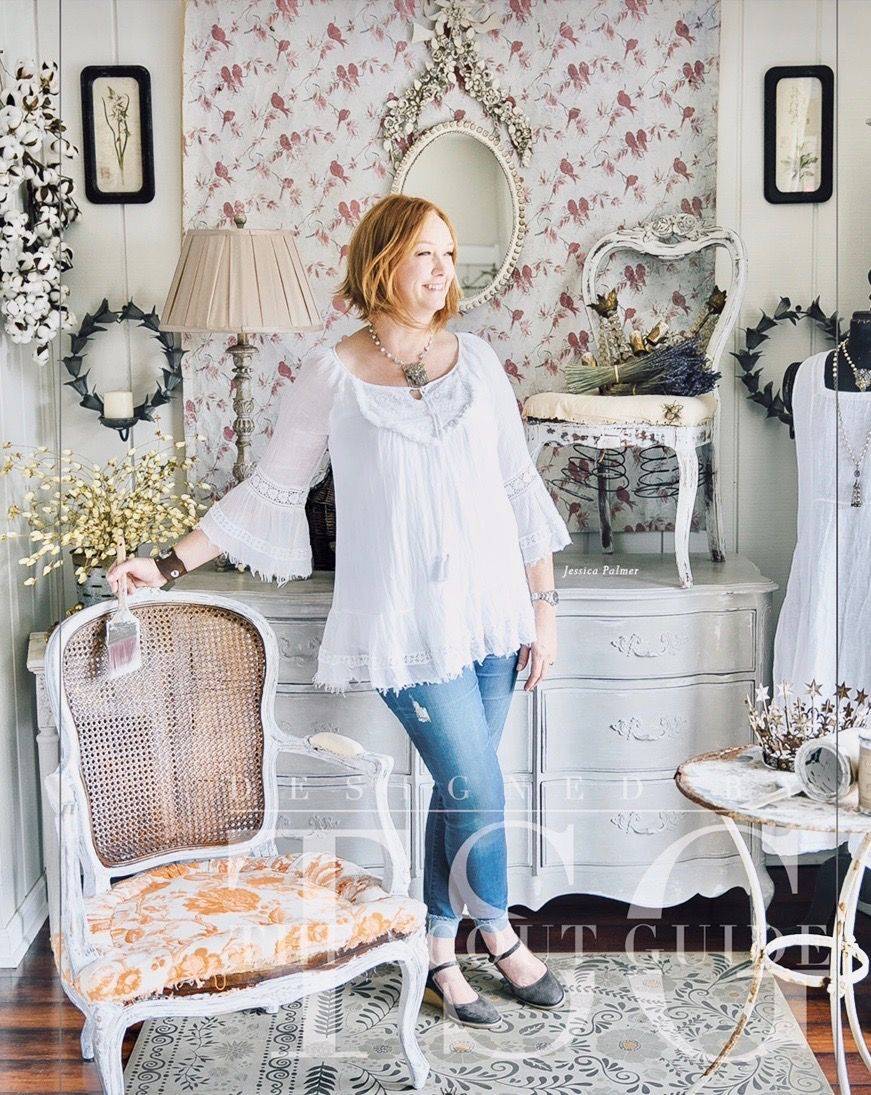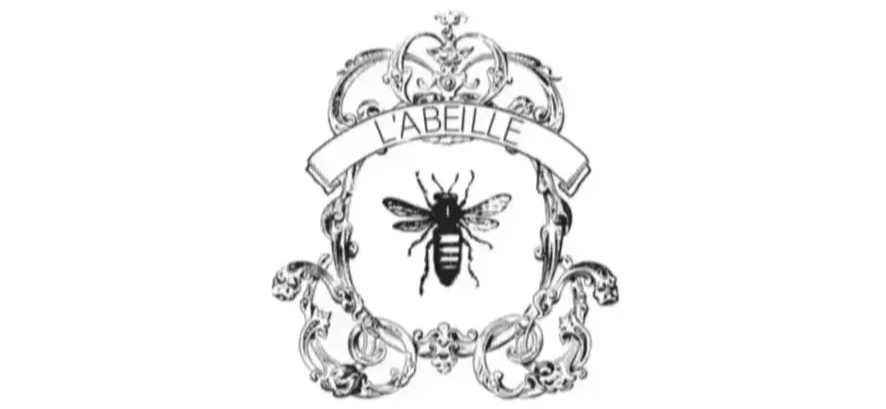 Hi, I'm Jessica! I'm a lover of all things French Country. I refer to my style as "rustic elegance", incorporating a mix of old & new with French antiques, soft neutral fabrics & linens, chippy furniture pieces, and crystal chandeliers with pops of gold. I started L'Abeille from my home in 2011, finally opening my dream store front in Ghent in 2013. I ran the store for 5 years until making the hard decision of closing it down due to personal health concerns. I missed meeting new faces, making great friends, and developing loyal customers, but I knew I had to take care of myself first. Thankfully a new opportunity presented itself in October 2019 and I moved into a vendor space at The Industrial Cottage. It has been a wonderful way for me to continue doing what I love, without the responsibilities of owning & managing my own storefront. L'Abeille means so much to me, as it brings a calming peace & comfort to my world. And my hope is that is will inspire the same for you.
---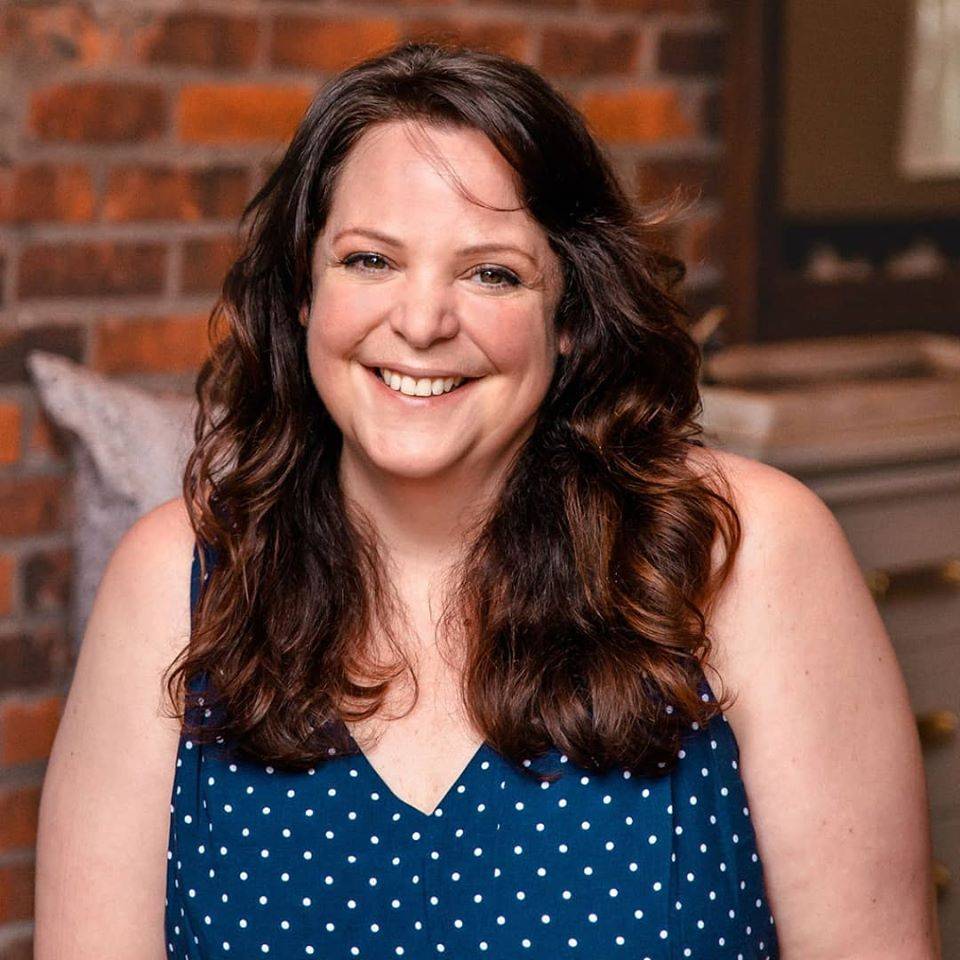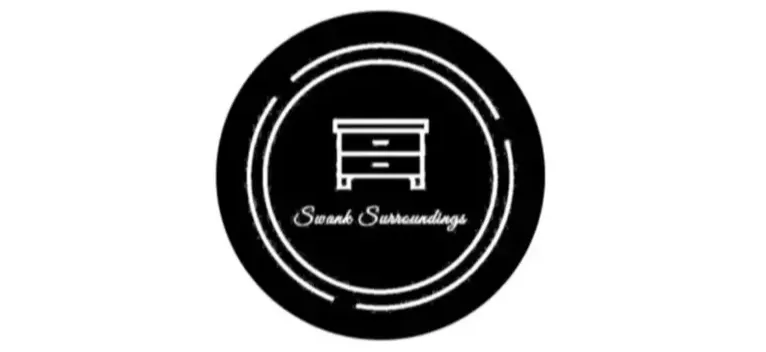 Hi, I'm Sam! I grew up near Portland, OR , just over the border in WA. Two years ago, we moved to VA and to keep myself busy while being unemployed, I started thrifting. The sheer abundance of amazing vintage treasures blew my mind. Nostalgia and coffee are basically what my body runs on and I could very easily feed my hunger for all things old and lovely in this area by rescuing these treasures and bringing them back to life. My style is a marriage of Mid Century Modern mixed with a boho vibe and cozy cottage touches sprinkled about. I try to honor the workmanship that previously went into the pieces by listening to each one as they let me know what they want to become.
---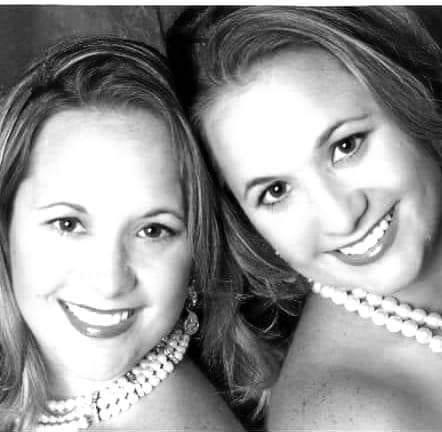 Hi, we're ​twin sisters, Jennie and Kathy! We specialize in up-cycling furniture and home decor. We're turning unwanted and out dated items into something cool & new! Kathy focuses on refinishing furniture, while Jenny finds the antiques. We're the perfect duo!
We are originally from Florida, but moved to the Hampton Roads area when Kathy's husband was stationed here. We sell Country Chic Paint (Chalk Like) and Prima Transfer products at The Industrial Cottage.
---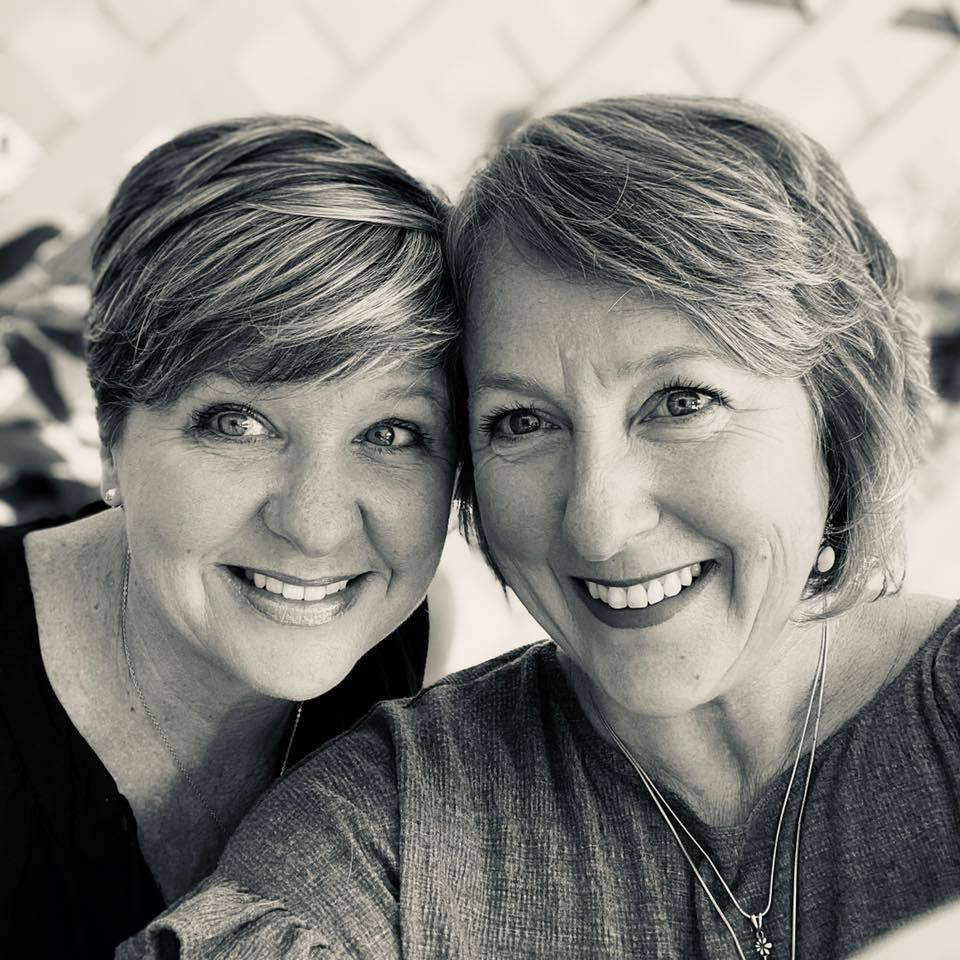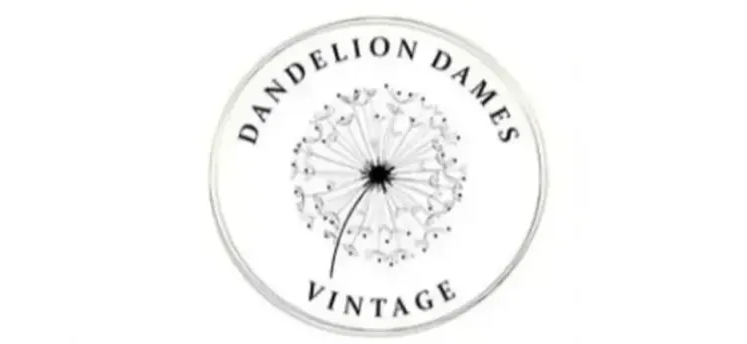 I started this flippin, junkin, pickin journey several years ago, after a 15 year career in the wellness spa industry. A dear friend and business partner took over the spa reins and I took some time for family and my health. I started Uncorked and Flippin Crazy for a fun creative side gig. I was up-cycling wine boxes into rolling carts and bars and pickin when a friend introduced me to Stacey Maslyn. Stacey quickly turned into my eBay mentor. Not realizing that another fearless business partner was in my future when we started buying and selling together. Yet, it's very clear now that we make a great team. We sell on eBay, Esty, and Marketplace as well as having local booths at The Industrial Cottage and 3 Little Black Birds. Stacey has been selling as Victoria Grace's Closet for 15 years but we realized it was time to create one cohesive, fabulous, vintage business with a new brand and logo! So we are now officially...
"Dandelion Dame's Vintage".
Thank you all so much for your support!
---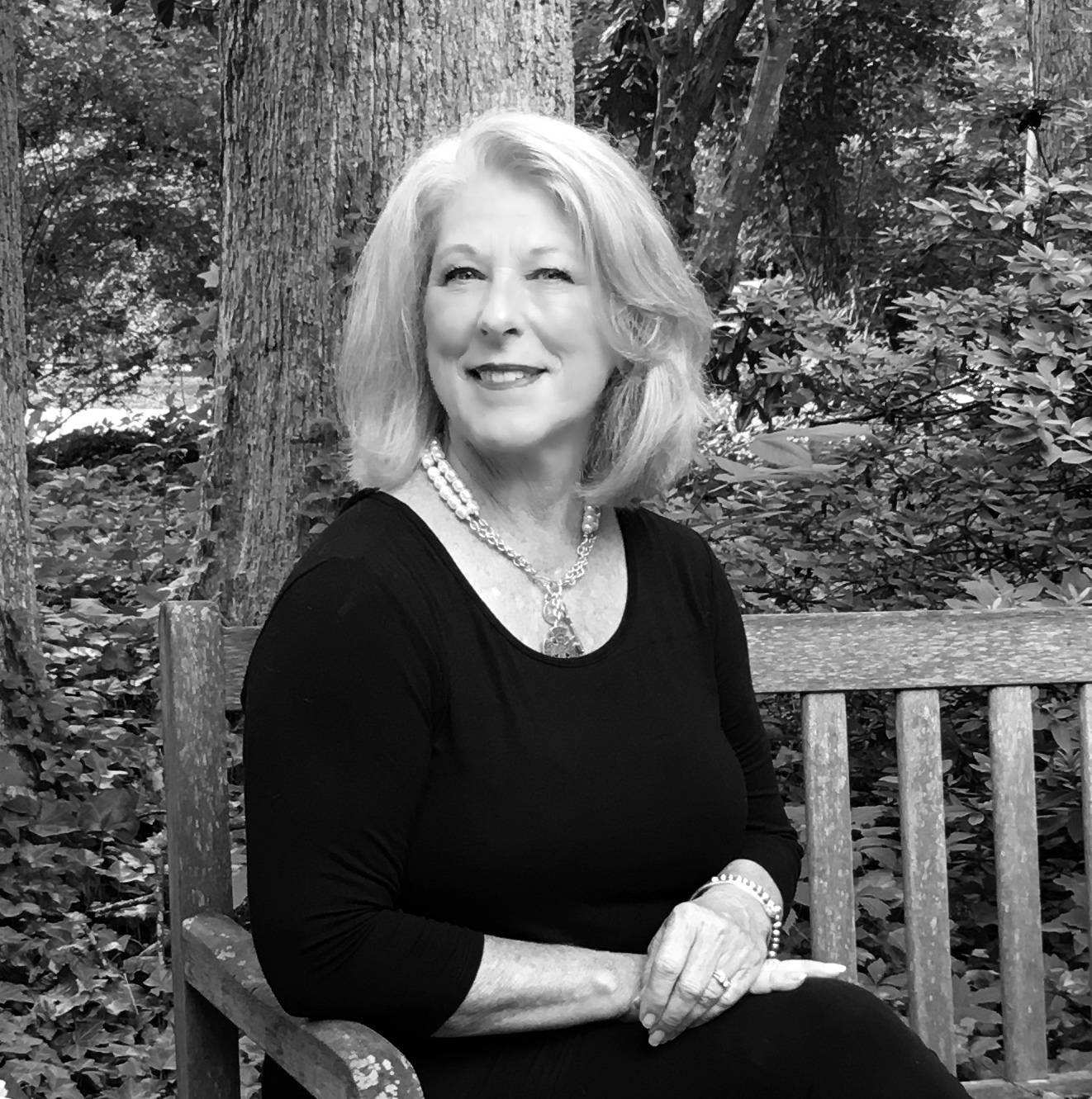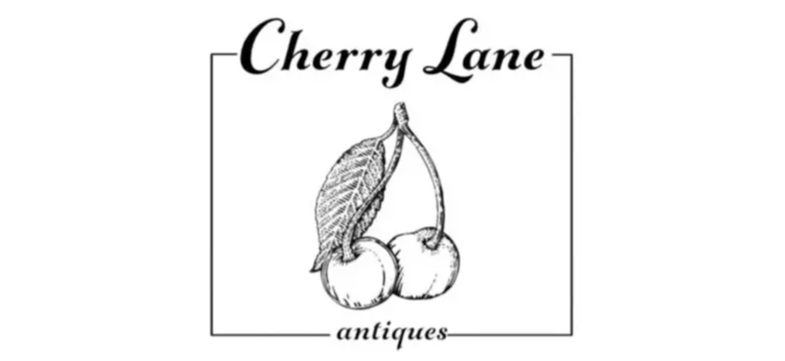 I have been a lover of antiques and vintage treasures for as long as I can remember! When furnishing my first home I collected antiques and vintage items and became a true believer in the beauty of incorporating them with more modern elements to give spaces a comfortable and lived in feel. Traveling abroad has given me an appreciation of antiques from all over the world and I love hunting for those special pieces!
After 20 years in advertising and then raising a family of four boys I started my journey of selling antiques & vintage pieces at local markets! It was fabulous to be able to work at something that was also such a heartfelt hobby. After doing vintage shows for a couple of years I had the incredible opportunity to have a space at The Industrial Cottage! The birth of Cherry Lane Antiques has been amazing, it is my piece of heaven and I hope everyone enjoys the treasures I find!